TREE SERVICE RACINE WISCONSIN



TREE SERVICE RACINE WISCONSIN



Racine Trees specializes in professional tree care for your home or business. Our team of exceptional tree workers is passionate about what they do and proud of the quality of their work. We are committed to providing fair prices and free quotes. We would be honored to serve this amazing city and look forward to working with you. Contact us today for friendly service.
We serve all areas around Racine City and County, and areas South of Milwaukee Downtown

Burlington, Caledonia, Franksville, Kansasville, Racine, Rochester, Sturtevant, Union Grove, Waterford, Oak Creek, Franklin, Muskego, Big Bend, Wind Lake, South Milwuakee, Hales Corners, Greenfield, Cudahy, and more!

Here are the services we provide:

Tree Removal
Tree Trimming
Stump Grinding
Brush Clearing & Removal
Tree Doctor
Arborist Work
Tree Pruning
Tree Cabling
RACINE TREES has the experience and expertise to provide professional care for your trees, home, yard, and business. We take customer service seriously, so you can rest assured you'll receive the best care.

Just call or use our free quote form here to see how we can be of service: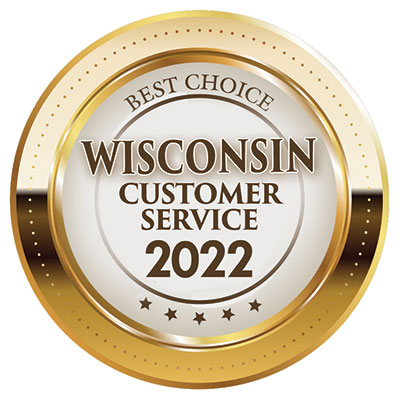 TREE REMOVAL

We understand that trees age and require special care. In some cases, portions may need to be removed or even the whole tree taken down. We have extensive experience in completing these tasks, and we strive to protect your property in the process. If you require tree removal, we are here to provide an excellent service and would be delighted to be your go-to tree service company.
TREE TRIMMING

Have you noticed branches that are reaching too close to rooftops or becoming too heavy with overgrowth? These kinds of issues can be a real concern in windy and wet weather. We are here to help you with professional trimming services, and our experienced tree climbers and haulers are ready to remove any wood debris during the process. We look forward to seeing what you need and providing the best service possible!

TREE WORK



We have seen how pro tree work can dramatically improve the look and value of a property. By reducing leaf fall, we can make lawn care much easier. We can also tackle termite issues by removing dead wood and stumps. Plus, our services take the burden off home owners who might not feel comfortable tackling dangerous jobs like tree trimming and cutting with a chainsaw. With experienced professionals and insurance in place, we make sure every job is done safely and efficiently.

REDUCING DANGEROUS OVERGROWTH:
In some cases, certain tree types can grow beyond their capability to bear the weight of snow, ice, and wind. This can lead to dangerous overgrowth and large branches snapping off. Our team is experienced in removing even the largest of branches, some of which can be the size of small to medium-sized trees!
PRUNING FOR HEALTH:
We also offer pruning services to improve the health of individual trees or tree patches and modify the shape of a tree from odd to beautiful. Pruning can also increase foliage and production of fruit for the next season. Let us help you keep your yard healthy and looking great!
LEAF FALL REDUCTION:
Autumn is a time when many people take out their rakes and leaf blowers to manage their yards. But if you have a yard with too many trees, it may be time to consider a tree service. We love trees, but they can sometimes become too large and difficult to manage. With our help, you can keep your yard in balance and easily mow over the leaves come autumn.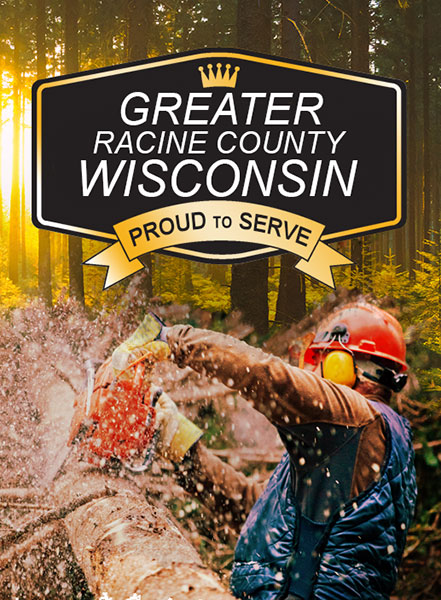 Let's Take Care of That Tree Problem!



Are you worried about a tree that's getting old and might cause damage to your home or property? It can make wind and storms stressful. We understand and have been in the same situation. Don't worry, though - we can help make the process easy for you. All you have to do is give us a call and we'll take care of the rest. We'll make sure you get the best advice and service possible and can even handle the entire process from start to finish. Don't hesitate to get in touch - we're here to help!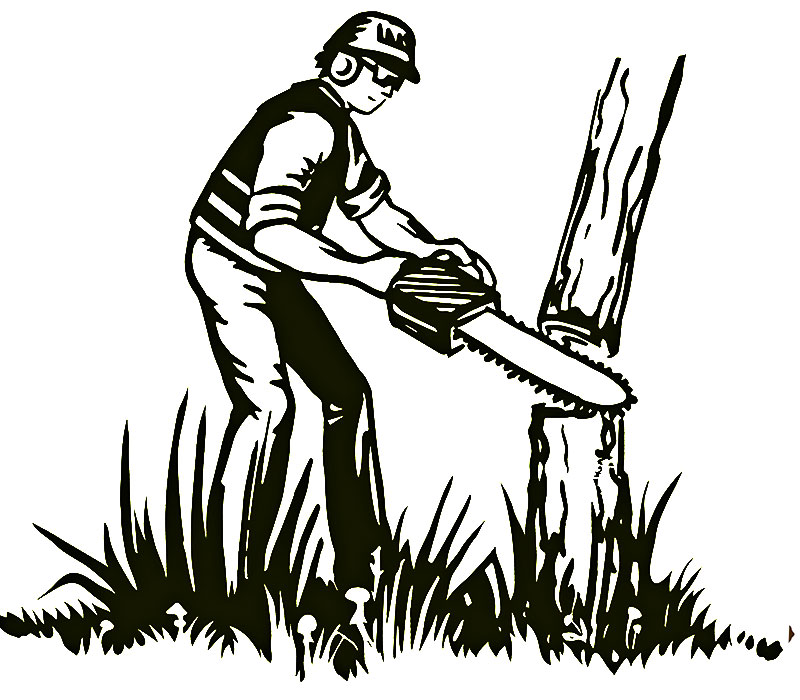 STUMP GRINDING

We can provide you with an accurate quote for stump grinding, whether you need it separately or with/without tree removal. We have the industrial strength equipment to tackle even the largest stumps quickly and efficiently. If you have a large area but don't require stump removal, you have the freedom of choice - we'll be happy to assist you either way.

EMERGENCY TREE SERVICE

Sometimes a wind storm or ice storm breakage can ruin the day.  It doesn't have to though.  Don't let a wind storm or ice storm ruin your day. Our tree service is here to lend a helping hand. We can clear away any broken limbs from your lawn, driveway, and sidewalk. We can even get rid of any that have fallen onto your deck or house. Let us take care of the mess, so you don't have to.

Burlington, Caledonia, Franksville, Kansasville, Racine, Rochester, Sturtevant, Union Grove, Waterford, Oak Creek, Franklin, Muskego, Big Bend, Wind Lake, South Milwuakee, Hales Corners, Greenfield, Cudahy
53105 - 53108 - 53126 - 53139 - 53401 - 53402 - 53403 - 53404 - 53405 - 53406 - 53407- 53408 - 53167 - 53177 - 53182 - 53185 - 53154 - 53132 - 53150 - 53103 - 53185 - 53172 - 53130 - 53220 - 53221 - 53228 - 53110